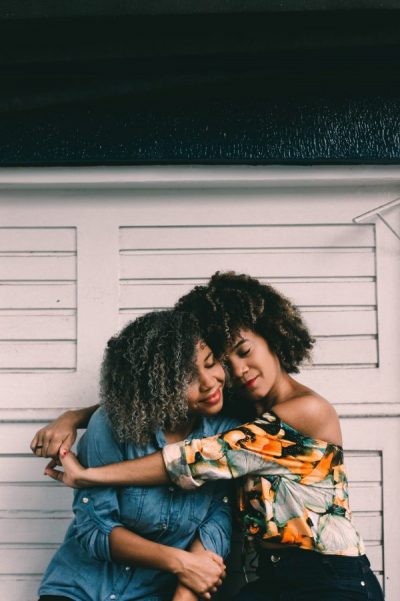 Bright Path is a woman-focused treatment center where we address anxiety and other challenges due to everyday life. These challenges can seem difficult and confusing to handle. However, here at Bright Path, we are here to tackle each individual issue as it comes along. We strive for comfort and understanding within a female-focused environment and specialize in social anxiety, self-esteem, insecurity, and research-based depression treatments. Bright Path provides treatment programs performed by highly skilled counselors and therapists, supporting you through your journey back to happiness. We are here to help you release the stresses of life in a safe and open environment.
We can promise that each counseling session will leave you feeling happier, stronger, and less overwhelmed with the negative effects that depression can cause.
Misconceptions
We know there are many misconceptions about therapy and that the desire to ask for help is often viewed as "not being good enough;" especially as a woman; however, in reality, this is the opposite of the truth. Asking for help is one of the most difficult things a human can ever do: this makes doing so a monumental display of strength, not weakness, and a significant accomplishment in and of itself. Asking for help does not make you weak, it makes you strong.
Here at Bright Path, you will never be judged or looked down upon and your choice to improve yourself will be celebrated each and every day!